(209) 727-0659 or (916)743-9066

GD'S TILE & POOL PLASTERING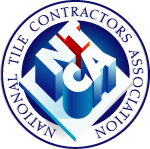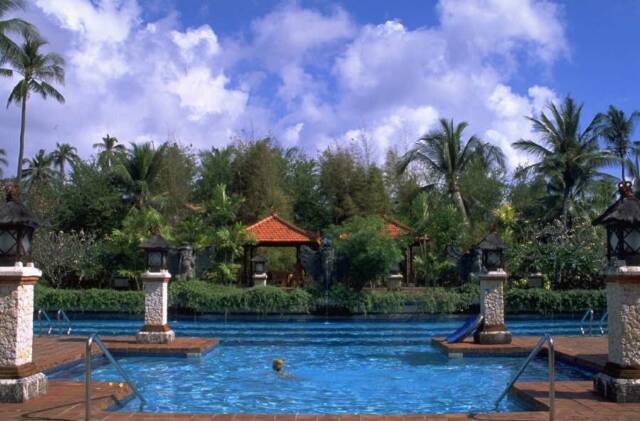 No Job Too Big or Too Small !

  Member of Better     Business Bureau

Swimming Pool Plaster

Swimming Pool Re-Plastering

Pebble Pool Plaster

Quartz Pool Plaster

Swimming Pool Coping

Swimming Pool Tile

Swimming Pool Plumbing

Swimming Pool Decking

Swimming Pool Equipment

Resurfacing

Waterfalls

Swimming Pool Additions

Diamond brite plaster

    WE GUARANTEE THE BEST PRICE SPEC FOR SPEC ON ANY POOL WORK

                                                             Se Habla Espanol

Whether you are looking to dive into a major remodel of your swimming pool and back yard,or if you are just looking to replaster and retile your swimming pool and spa, GD'S can do it. We strive to give our clients an honest evaluation of the task at hand, seeking to meet your needs before, during, and ofter the process of your swimming pool remodeling  (replastering)

project. At GD'S Tile & Pool Plastering our focus is on you

We offer our clients a competitive price along with quality workmanship performed in time efficient manner. We understand the importance of good communication with our clients throughout the swimming pool remodeling process. On top of all of that, our goal is to create a lasting positive relationship  with all those that use our swimming pool remodeling service, a relationship that does not turn you into a job number, but a relationship that would cause you to be proud to refer GD'S Tile & Pool Plastering to you best friend! contact us today for a free quote on your swimming pool remodeling project.

Those considering re-plastering their pool or installing new tile can now take advantage of  our graet winter special offer of 10% off pool plastering and 30% off tile installation for all contracts signed before march 2013

Call Gustavo Dominguez for a free estimate 209-727-0659 or 916-743-9066

Financing Available! swimmingpool.com/lending-club

                                      See website for details

EQUIPMENT

REPLASTER

COPING

DECKING

TILE

BRICK

FLAGSTONE

PLUMBING

PUMPS

FILTER SYSTEM

REPLACE LIGHT

FREE ESTIMATE

GD'S TILE & POOL PLASTERING

OFFERS A WIDE VARIETY OF SERVICES INCLUDING